Summer Competition Winner
Posted on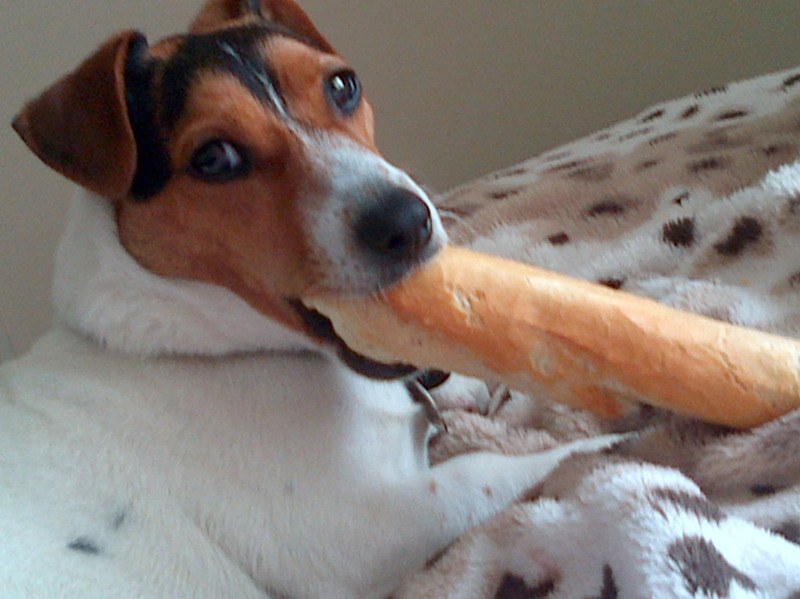 The winner of the Waggy Campers Summer Competition is Jeanette and her Jack.
'My wee Jack Russell called Jack deserves these treats because he got run over by a car justover a year ago and have to have 7 pins in his back legs.he suffered a broken pelvis and lost a toenail on front paw and lots of cuts and bruises. Despite all this he pulled through and is such a happy little chappy who is my best friend. He has helped me overcome depression and get out and about again. He is just a wee hero. :)'
Hopefully Jack will enjoy his prize and have lots of adventures this summer.