Dogs on beaches
Posted on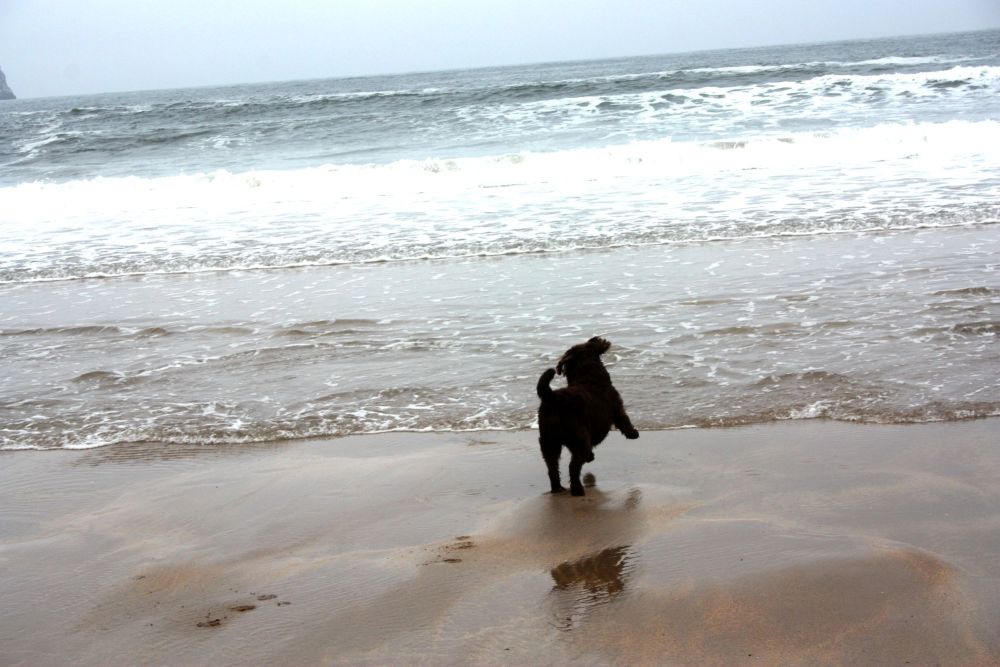 If you're planning on taking your dog with you on a trip to the beach this year don't forget to check beach restrictions before you go. You can face a fine if you allow your dog where they are restricted. Some beaches don't allow dogs all year round, some have restrictions from May to September and some restrict access by defined hours. You can usually check on the local councils website for the area you are travelling to for information on where dogs are allowed, what hours and whether or not you need to keep your dog on lead.
The Beach Guide has some useful information on dog friendly beaches and restrictions and any beaches where dogs are banned.
Don't forget to take plenty of poo bags so you can clean up after your dog.
What is your dogs favourite beach ?