A Dog Friendly Holiday
Posted on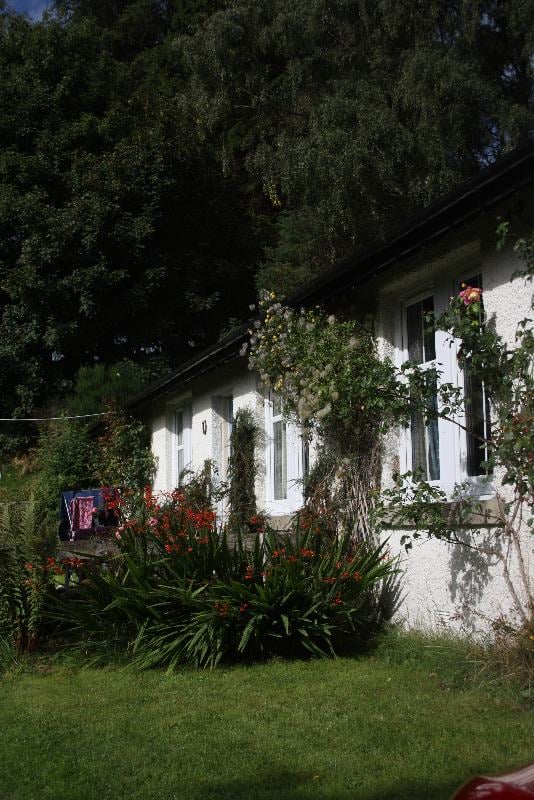 Sharing a few photos from my recent break in the scottish borders. Charlie and I stayed in a dog friendly cottage available through the Dogs Trust website just outside the village of Broughton in the sottish borders. The cottage can sleep up to eight people and takes up to three pets, I also travelled with other members of my family and two other dogs Maxwell and Peewee.
The cottage has a large secured garden so was great for the dogs to be able to spend some time outside, without having to have them on the lead all the time. There is fabulous access onto to some great walks straight from the garden gate. You can walk behind the cottage up to a hill fort and standing stones, follow the dismantled railway into the village, or Merlin's grave and the ruins of a castle a few minutes walk away.
We also ventured further away to the larger town of Peebles, New Lanark which is a UNESCO heritage site and also has the falls of Clyde with a beautiful walk along the
river and through the countryside.
Berwick uopn Tweed is about 100 miles to the east for a beach and Holy Island, Galloway Forest Park, which is a dark skies zone as much of it is uninhabited, is about 100 miles to the west. Here you can see thousands more stars than in many places around the UK because of lack of light pollution.